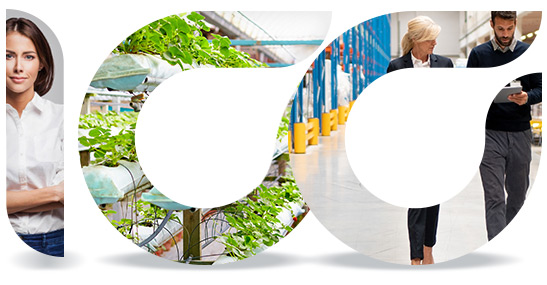 100 years of experience
In its over 100 years of activity, Wigolen S.A. has repeatedly changed its profile and production technology, responding to new market needs. From flax, jute and hemp processing, manufacturing vicuna products, to modern production of technical polypropylene fabrics, roofing foils and innovative fibers for concrete.

About Wigolen
Wigolen S.A. is a company with over 100 years of experience. Our advantage is the flexibility and speed of reaction to the changing market needs. We offer a wide range of products including: Agrotextiles, WIGEOL ® Geotextiles, STROTEX roofing foils, Undercoat fabrics, Technical fabrics for construction, horticulture and many other industries, fibers for concrete.

Quality           
The constant care of experienced and qualified staff allows us to offer the highest quality products to meet the expectations and constantly growing requirements of our customers.

Flexibility
We are always ready to propose a proper solution that meets specific needs of each client.
---

Experience
As a company with a long tradition, we offer you products that have had high customer ratings for years. Experience and knowledge gained over the years allow us to constantly improve and expand the range of our products and to offer them to clients from new industries.

Wide offer
By investing in the latest technologies, we are constantly expanding our offer with new products to meet the expectations of our customers.